We'll get to you usually within 48-72hrs (excluding weekends). It may be a bit longer depending on our schedule.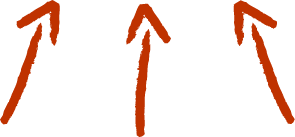 Skype: rouletteanalysis
Ph. +61 3 9018 5395
We can make ourselves available for voice calls depending on staff schedule. Let us know when you would like to call, then we'll confirm our availability.